Elite CBD products are formulated using some of the highest quality certified organic CBD oil extracts available!
At Elite CBD we formulate with 99+% pure CBD isolate as well as CBD full spectrum distillate. This blending process enables us to deliver large, pure, tasty and accurate doses of CBD oils, aiding in the medical benefits of CBD as well as a good entourage effect.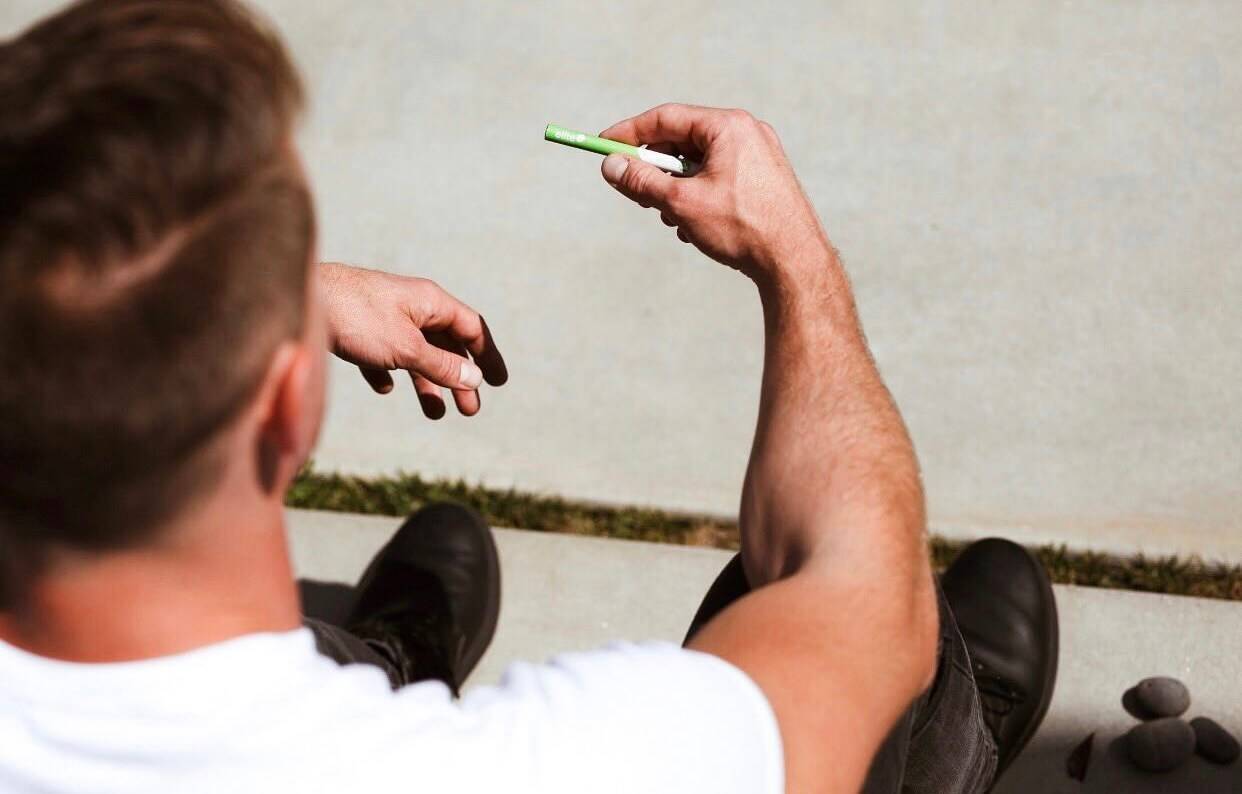 Manufacturing our own products in the house means we can deliver amazingly potent products for more affordable prices than our competitors. We pass these savings right on down to our customers.
The Elite product line was developed by the owner who has been in the cannabis industry for 15+ years but has never been a cannabis (THC) smoker. THC is the psychoactive cannabinoid that gets you high. Being a high-strung individual but not being able to be productive while using THC, he discovered CBD and it changed his life. "the first time I tried cbd I literally exhaled my stress away with the first puff" It was a game-changer, to say the least.